GESPRÄCHE - Діалоги
27.1-25.2.2023
27.1.2023 // exhibition opening at 6pm
KEIL Gallery; Idlhofgasse 62
exhibition duration: 27.1.- 25.2.2023
opening hours: we-sun from 3pm till 7pm
Artists: Anton Tkachenko (UA), Belinda Winkler (AT), Leon Podesser (AT), Eero
Teuschl (AT), Olha Babak (UA) , Anton Malynovskyi (UA)
Curator: Nastia Khlestova (UA)
In 2022, many people learned about Ukraine and Ukrainians. Likewise, many Ukrainians have tried to live in European countries. We all know that living with someone who has a completely different life experience is difficult. But we also understand that the ability to find a common language with others is a sign of human beings.
Therefore, in the exhibition we want to show pairs of artists from Ukraine and Austria who are similar in terms of visual style and approach to work, emphasizing the similarities and differences between artists from two self-organized communities -Roter Keil in Graz and Garage 127 in Kharkiv.
---
Im Jahr 2022 haben viele Menschen etwas über die Ukraine und die Ukrainer gelernt. Ebenso haben viele Ukrainer versucht in europäischen Ländern zu leben. Wir alle wissen, dass das Zusammenleben mit jemandem, der eine völlig andere Lebenserfahrung hat, schwierig ist. Aber wir wissen auch, dass die Fähigkeit, mit anderen eine gemeinsame Sprache zu finden, ein Zeichen des menschlichen Wesens ist.
Deshalb wollen wir in der Ausstellung Künstlerpaare aus der Ukraine und Österreich zeigen, die sich in Bezug auf ihren visuellen Stil und ihre Arbeitsweise ähneln. Gemeinsamkeiten und Unterschiede zwischen Künstlern aus zwei selbstorganisierten Gemeinschaften - ROTER KEIL in Graz und Garage 127 in Charkiw - werden sichtbar.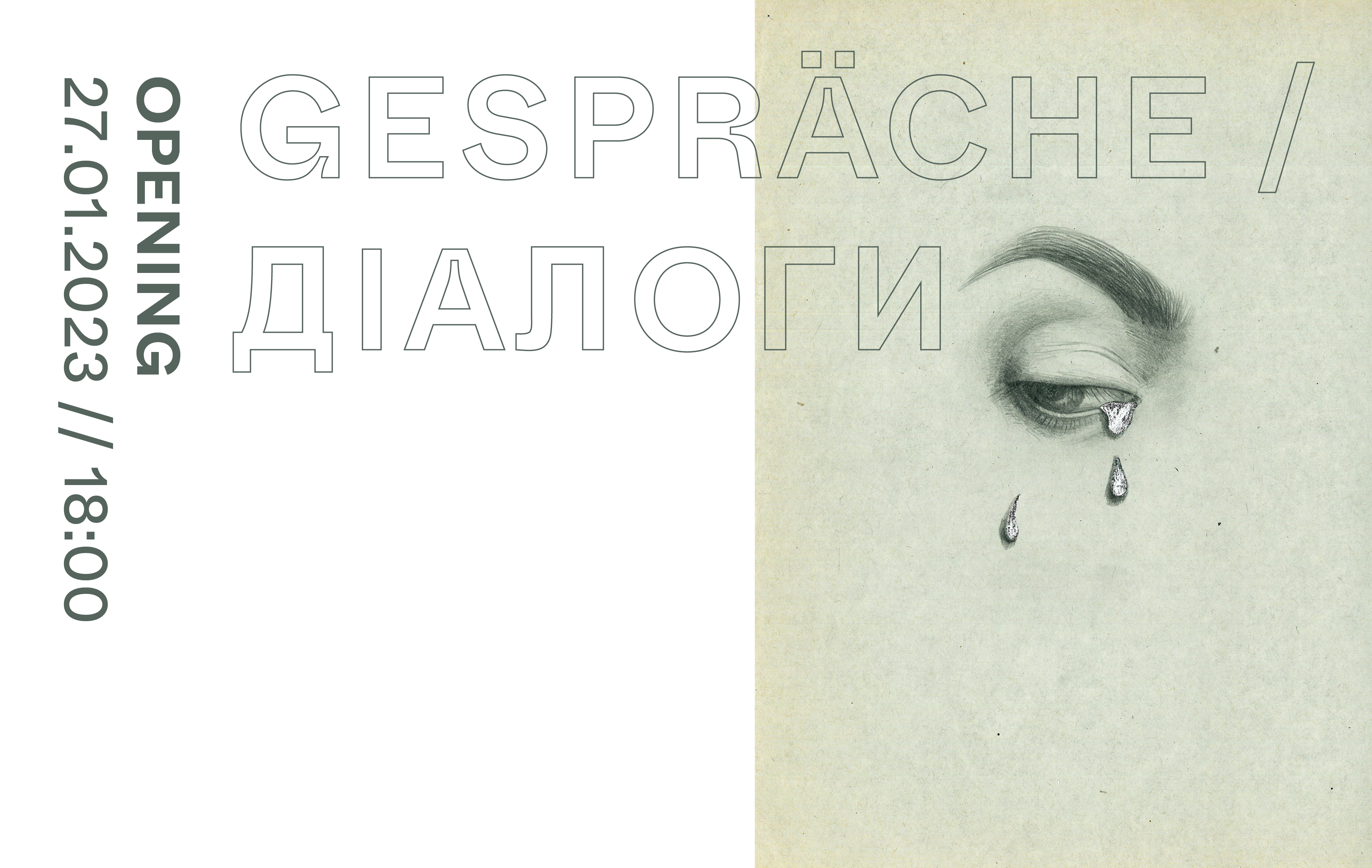 CAMPS, (IN)JUSTICE AND SOLIDARITY IN THE AMERICAS (20.5 – 4.6.2022 )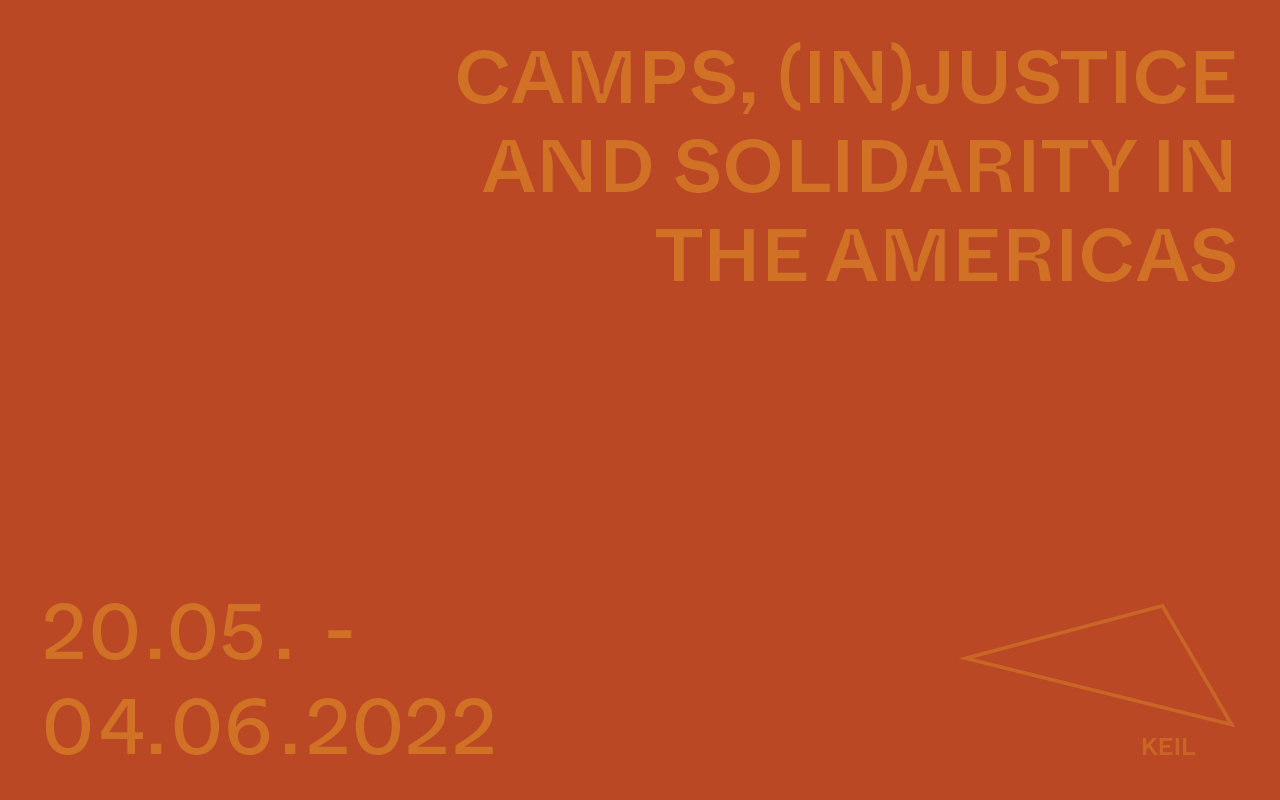 UNDER DOGS (8.4. - 6.5.2022)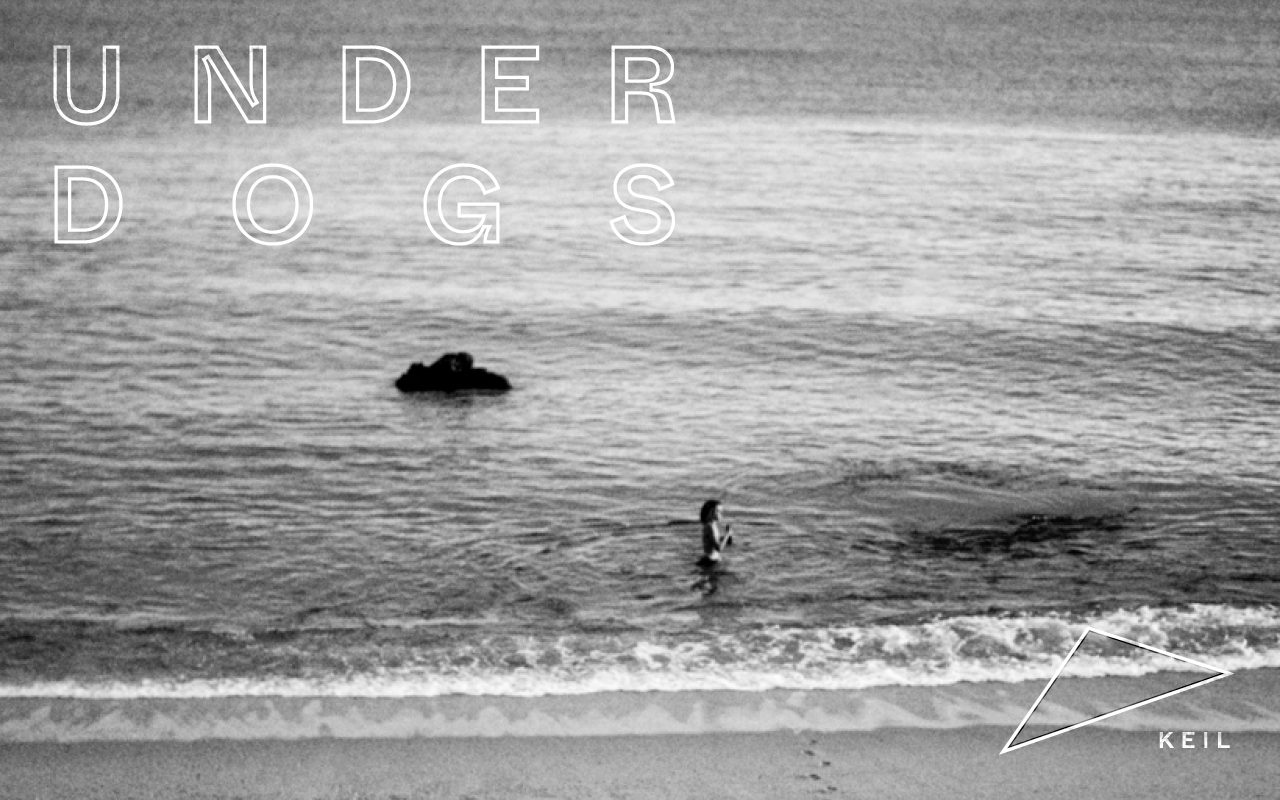 THEY ASKED TOTALLY USELESS QUESTIONS (7.4. - 6.5.2022)